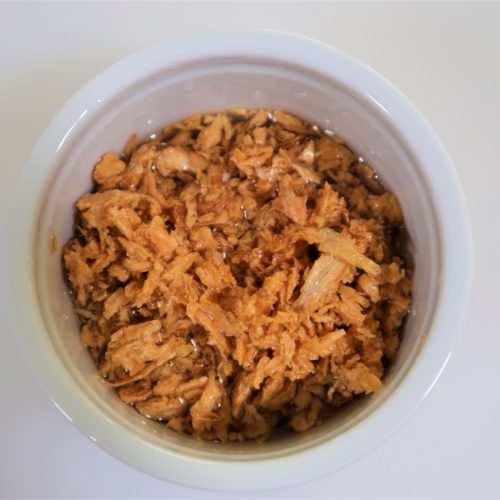 Fried Garlic
Fried garlic is a must in noodles soup and other soups. It adds the zing and aroma to soups. Traditionally, fried garlic is made in a pan, however, this is far less convenient and more time consuming than using a microwave when making the quantities you normally use in a home kitchen.
Ingredients
1.8

Oz

Garlic Cloves

1/2

Cup

Oil
Instructions
Roughly peel garlic. Chop with knife or pound & grind in a mortar until it still has some texture.

Heat oil in a small skillet or a sauce pan over medium low. Add garlic and spread evenly. It should not make too loud sizzle sound at this point. Fry garlic for 6 to 8 minutes, or until garlic pieces are light golden color. Do not fry until perfect golden brown color, because it will keep darkening even after take out from oil. Key point here is low and slow, if you rush and increase heat, garlic will easily burn and end up with bitter taste.


Cool completely. Drain off the oil and store the garlic in an air-tight container.

Tip: Store the oil that you collected as it's an ideal base for other recipes.